Fiber Channel Network Solutions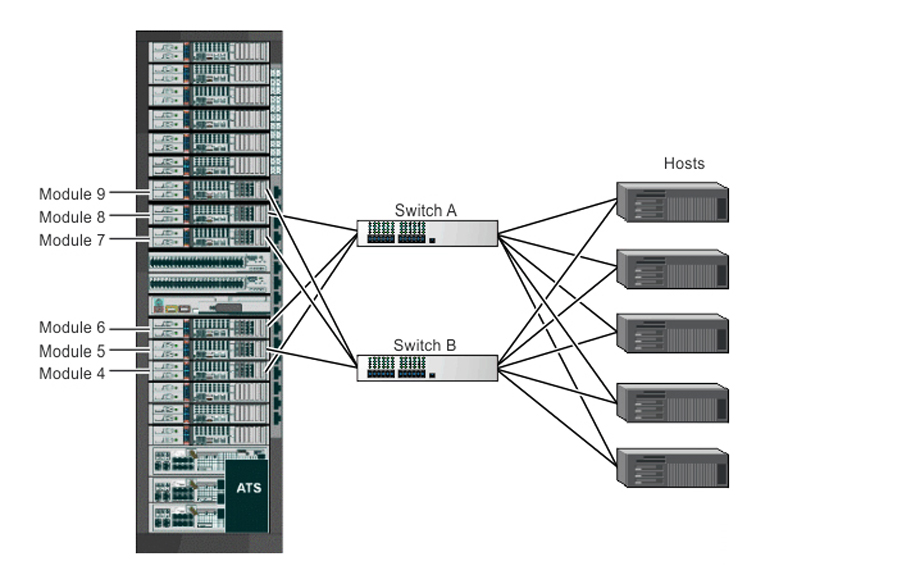 Highly Reliable, Brocade FC, CISCO MDS FC Compatible Optics
ELVAST Optics offers a unique set of high-performance, reliable, and cost-effective optical transceivers to help enterprises meet the challenges of diverse network topologies.
ELVAST optical transceivers deliver a wide range of Fibre Channel and Ethernet connectivity with Full Compatibility with Brocade, Cisco MDS FC Switches, full compliance with industry standards and lifetime support, while satisfying a wide range of speed, form factor, and distance requirements.
Optical Transceivers for the Highest-Performance Data Center Fabrics
Today's enterprise data centers are undergoing an infrastructure transformation, requiring higher speeds, greater scalability, and higher levels of performance and reliability to better meet the demands of business. As speed and performance needs increase, optical transceivers — once considered a generic component of Fiber Channel switching technologies — have become an integral part of overall system design. However, optical transceiver design margins and parameters vary widely, and can make the difference between an optimized, highly reliable fabric and incompatibility issues that drive-up support costs.